Featured Artist
John Jorgensen
Grammy® winning musician and producer
"If there was one guitar player I'd like to be, it would be John Jorgenson." – Brad Paisley
Robert Gardner
"The combination of my Martin OM with K&K's and a ToneDexter is just astonishing—really kind of magical. Most people who have spent some heavy money on high end guitars end up spending heavy money on pickups and preamps. They almost always come up short—their $5000 guitar sounds like a cheap plywood guitar through the amp. With ToneDexter that is no longer the case—at last you get the sound the guitar is capable of.
As more and more ToneDexters are released out into the wild, they will come to define what a good amplified guitar sounds like, that I'm sure. Nothing else can compete right now. Easy to use, elegantly designed, beautifully built, it works exactly as advertised and totally delivers the goods. Thanks to Audio Sprockets for their little work of genius. They have solved a very thorny problem and one that has vexed guitar players for a long time."
Long Time Finger-Picking Guitarist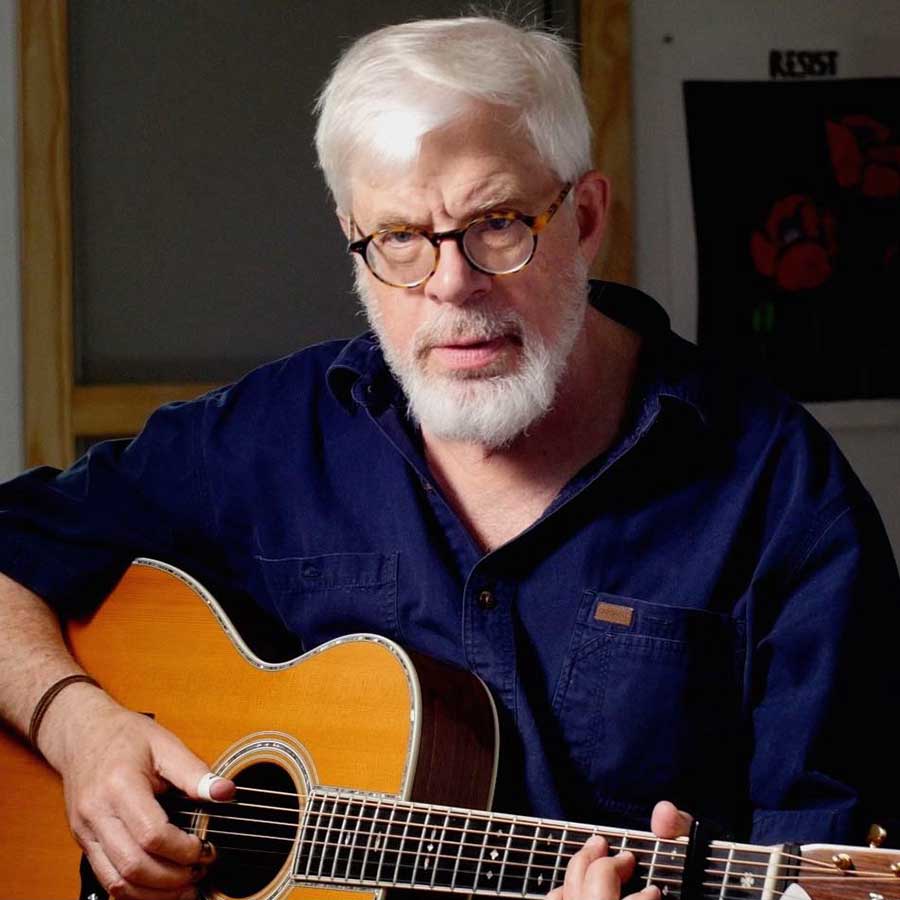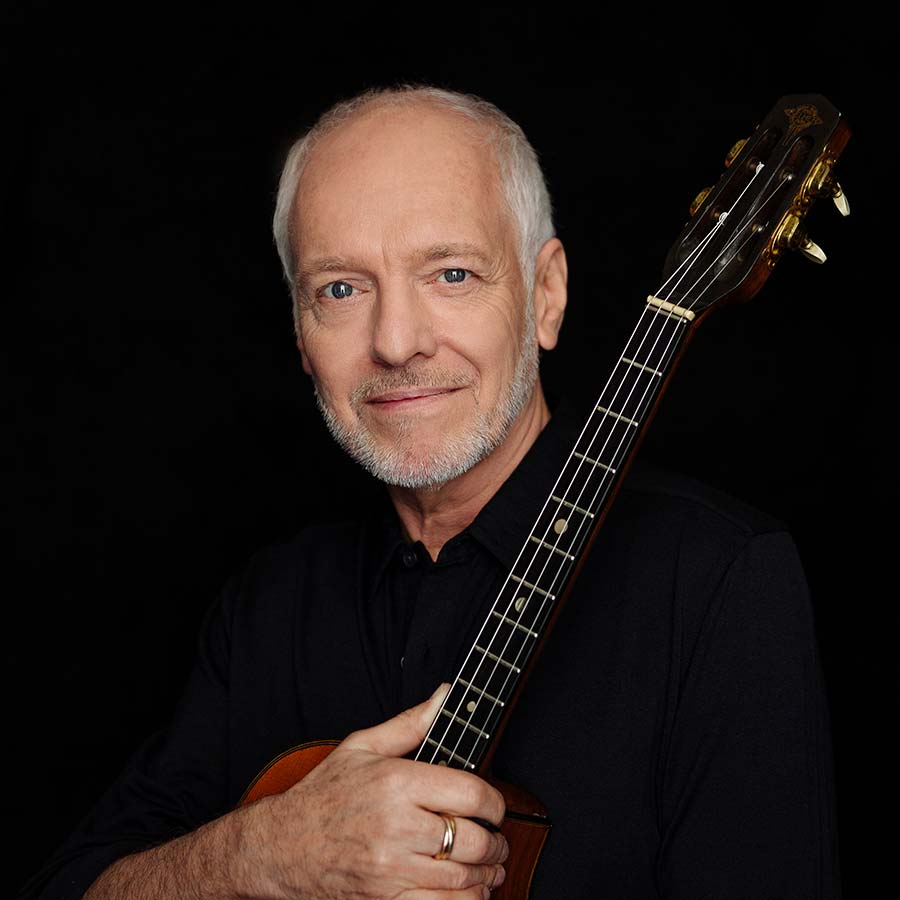 Peter Frampton
"From the first listen, it's easy to hear that ToneDexter is amazing! But the truth is, it's a game changing piece of gear for live acoustic instrument sound. It adds the sound of a microphone but without the mic or the feedback. I used ToneDexter on my recent RAW Acoustic Tour and finally have studio quality acoustic guitar sound live"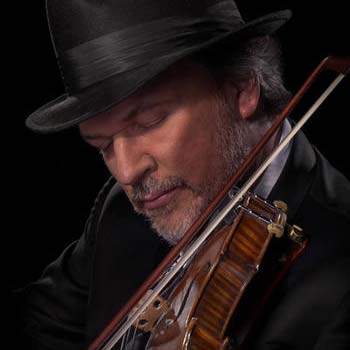 Mark O'Connor
"As a violin player performing in so many various stage settings, the ToneDexter pre-amp "learns" the way my instrument sounds through my favorite mic. It creates a stored WaveMap of that miked sound, and that is essentially what the audience gets when I'm plugged in and playing through my conventional bridge pickup. I no longer have to be within 6 inches of a stand mic, or have a small mic attached to the violin in order to get a reasonable approximation of a natural violin sound. What is the word I'm looking for – magic! I really enjoy using it!!"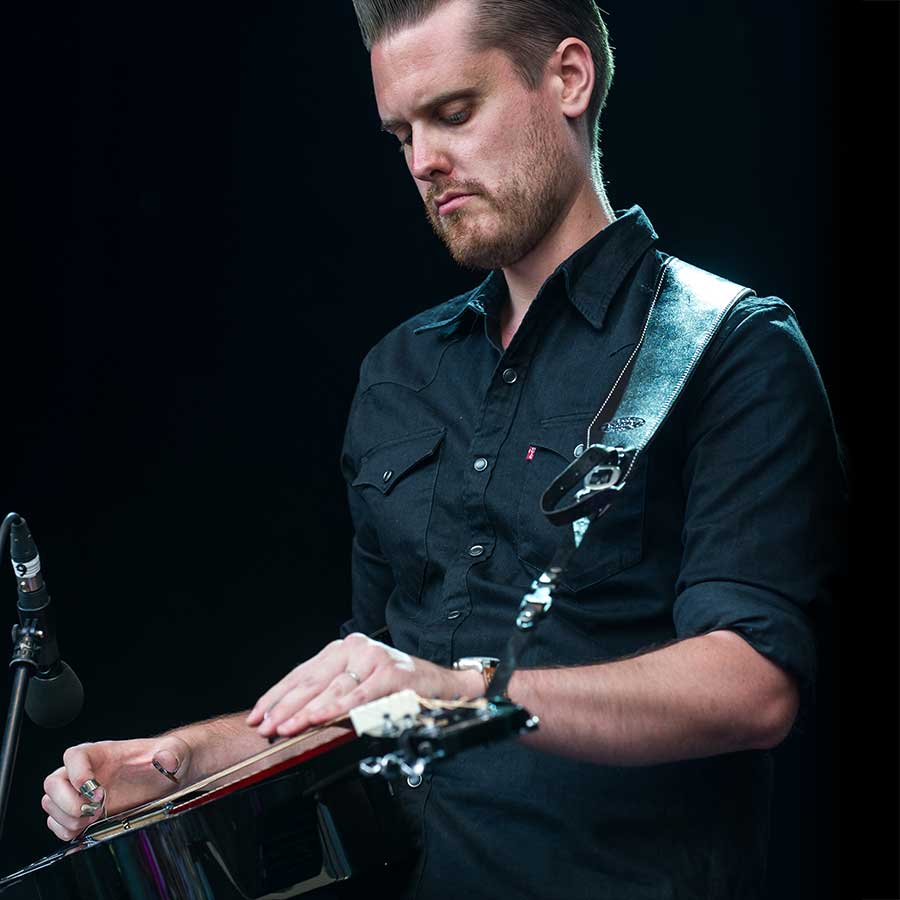 Nicke Widén
"For me, playing an amplified acoustic instrument on stage has always been a compromise between sounding good and being heard. Now, with the ToneDexter, not only can I play loud AND sound good, but I can use the same small and easy-to-use unit with all of my acoustic instruments. Actually, it sounds so good that I would even feel confident recording with it in the studio."
Multi-instrumentalist and Producer
Jason Bailey
"I didn't realize how much I needed the ToneDexter until I got one. Wow! I have played plugged in mandolin for the past two decades and I was always inherently dissatisfied with the plugged in tone. However ToneDexter has arrived. From this point forward we acoustic musicians can now be truly HAPPY with our plugged in tone! We can hear our instrument's true natural voice amplified, with all the perks of being plugged in. Furthermore, with the 22 presets available on ToneDexter, now all of my instruments can have their own WaveMap and be true to their unique voice! Thank you ToneDexter for changing the world forever!!"
Paul Cartwright
"I can say with no exaggeration that the ToneDexter is the single most important purchase I've ever made for live acoustic amplification of my violin, guitar and mandolin. There has never before been a way to translate the acoustic sound of your instrument into an electrical signal with anywhere near this degree of accuracy, sonic isolation, and ease. It's changed my entire attitude and approach on stage and in the studio, and has me excited about playing plugged in again!"
Los Angeles Session Violinist and Composer/Arranger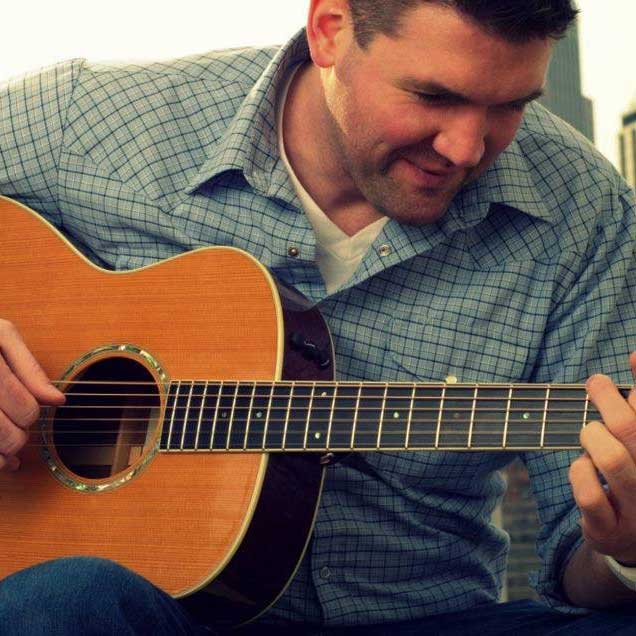 Matt Marinchick
"The greatest thing to happen to my guitar ever! I'm so impressed with the ToneDexter! I play a 1976 Alverez Yairi and it sounds 10x better than it did and I already loved it! I play about 30-35 gigs a month and at least 20 of them people comment on how good my guitar sounds. My wife is actually all excited about this gear purchase! Thank you!!!"
Country Music Singer/Songwriter, Nashville Tennessee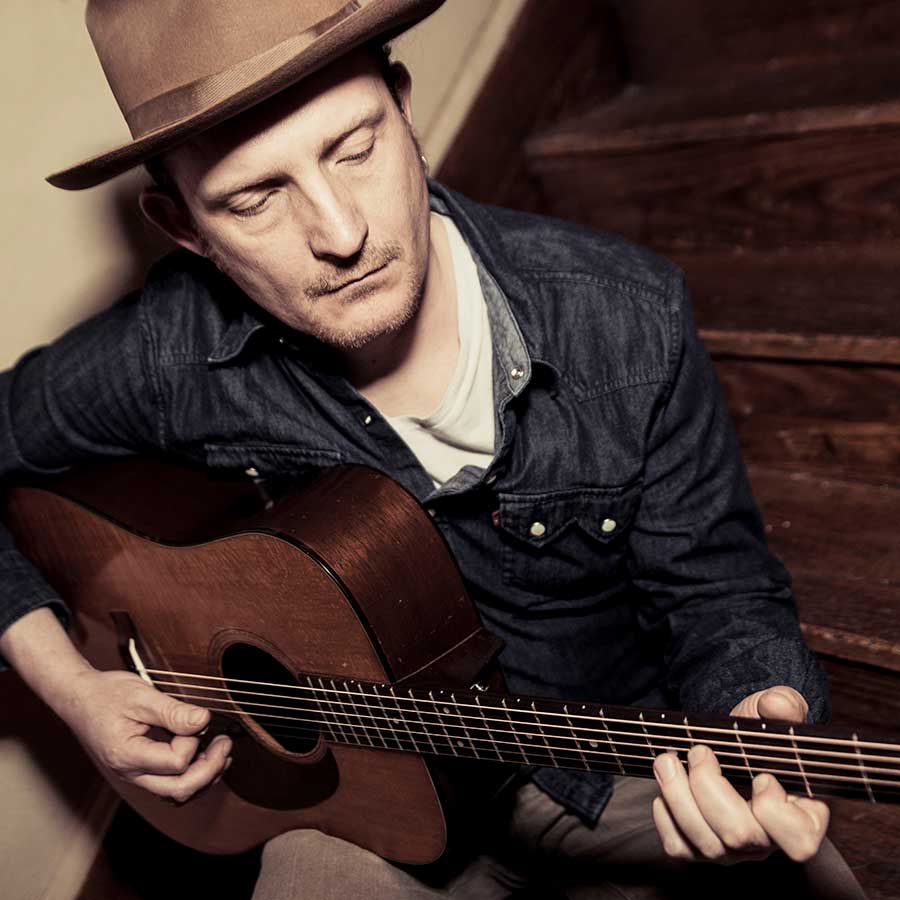 Thomm Jutz
"The ToneDexter has been a total game changer for me. Finally I feel like I'm playing a real acoustic guitar onstage. There's absolutely no going back for me."
Producer/Songwriter/Guitar Player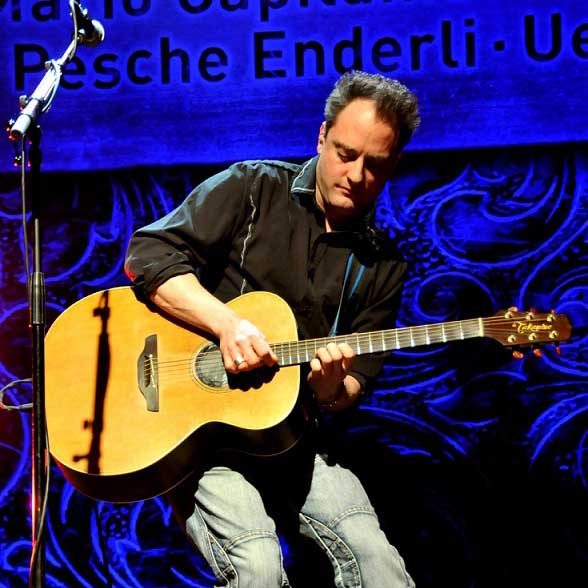 Marc Gerber
"What a Sound! The ToneDexter is just a mindblower! It work's fantastic and it comes to a totally different playing! Just Great!!!"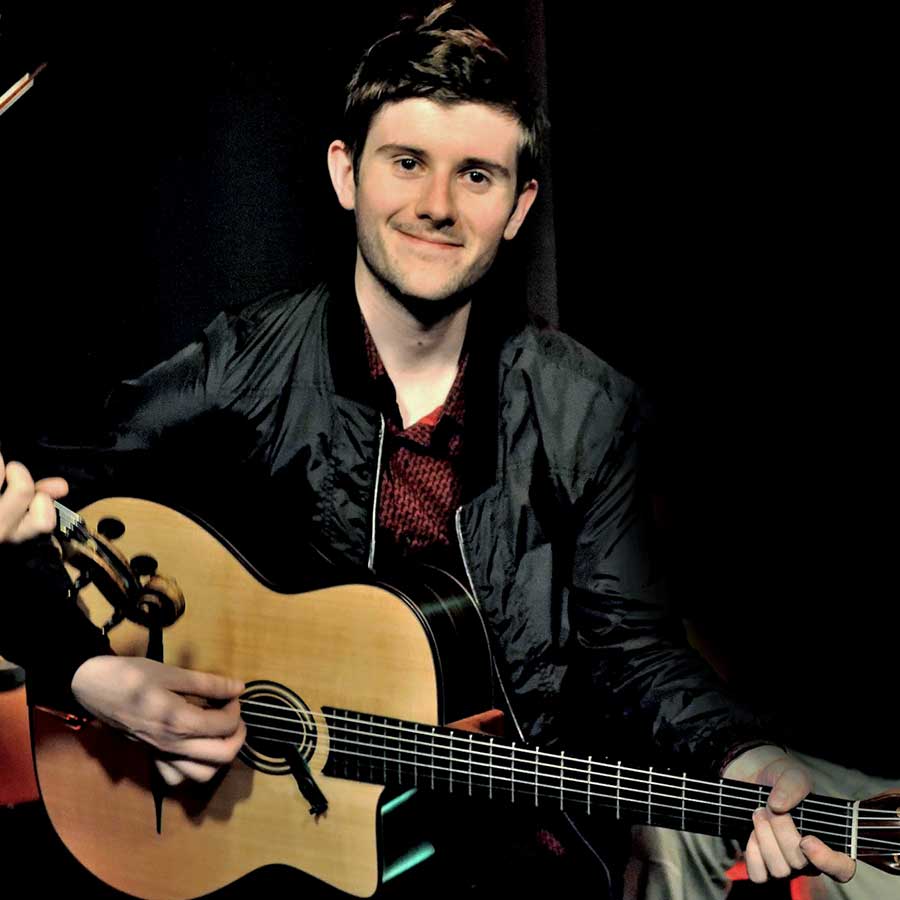 Tommy Davy
"The ToneDexter has solved the biggest longstanding issue with using a transducer or under saddle pickup on Selmer-Maccaferri style guitars. It transforms an otherwise harsh or boxy sounding signal into a rich full-bodied complex result. Truly a game changer for live performance. Whether you are a sound engineer or player you will benefit from this revolutionary technology."
Guitarist and Luthier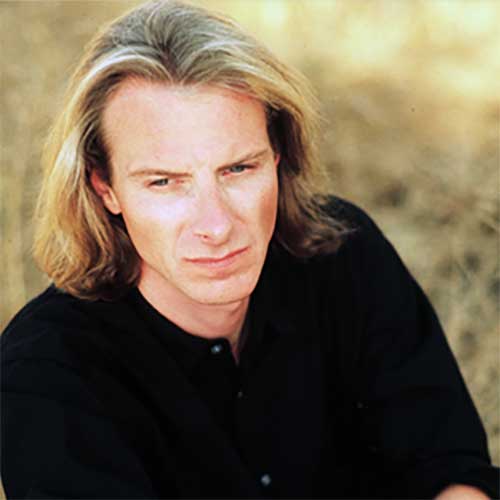 Pat Thomi
"Love the ToneDexter! You have no idea how long I've been waiting for this! I used to send my instruments to Fishman in the past to create images etc. Doing gigs AND recording with just one piece of gear is a dream come true. You have a killer product that to me is a game changer."
Composer, Arranger, Producer, Instrumentalist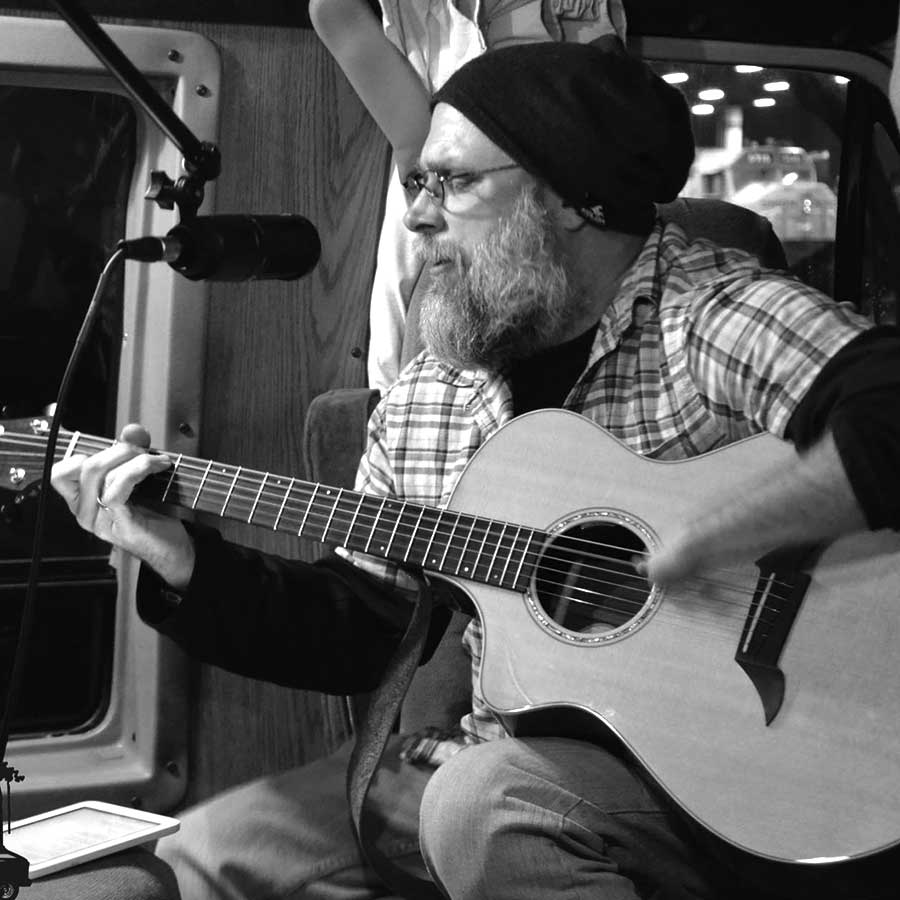 Scott Rogers
"While the ToneDexter is absolutely stunning when it comes to producing a remarkably authentic mic'd guitar sound, its ability to store multiple WaveMaps—and for just about any acoustic instrument—makes it a game-changer for multi-instrumentalists looking to simplify their rigs. Store a WaveMap for each of your instruments and the ToneDexter is just about all you need."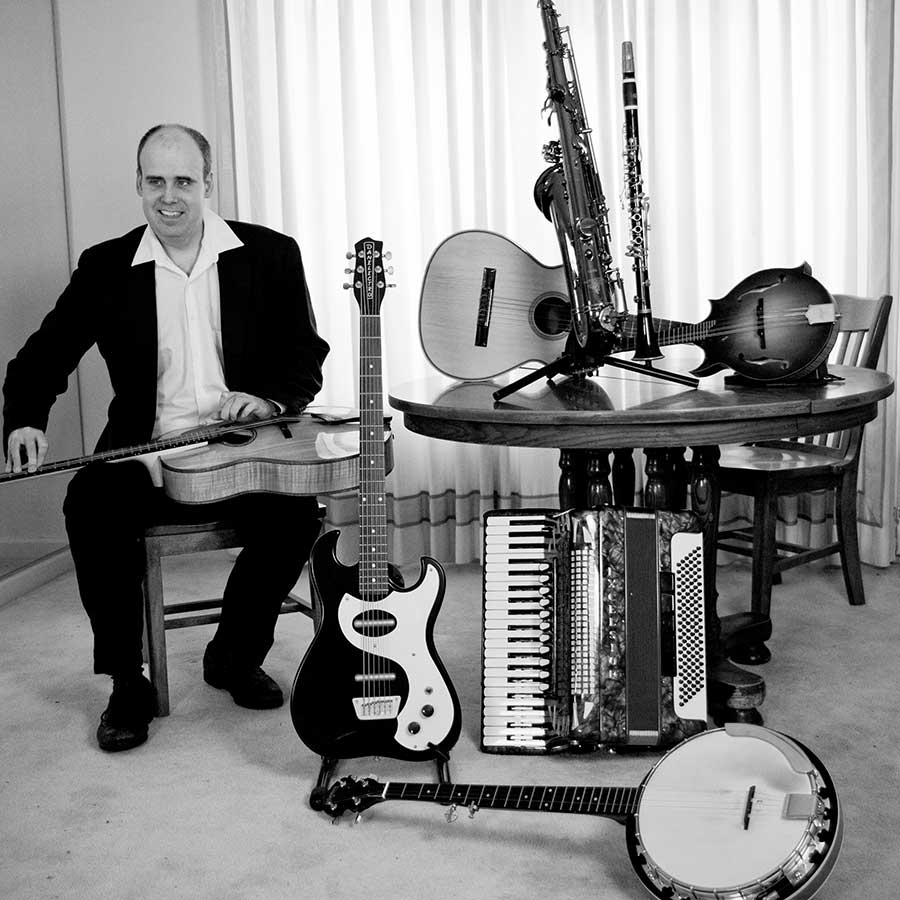 Rory Hoffman
"In my opinion, ToneDexter is the most essential and useful live tool for players of acoustic instruments. I successfully use it on mandolin, guitar, and banjo. There are two things about the pedal and the company which have made me a major fan: firstly, I can easily make WaveMaps of my own instruments in a matter of minutes; and secondly, the people at Audio Sprockets do a great job of listening to input from their artists. I'm proud to endorse Audio Sprockets and use ToneDexter."
Nashville Multi-Instrumentalist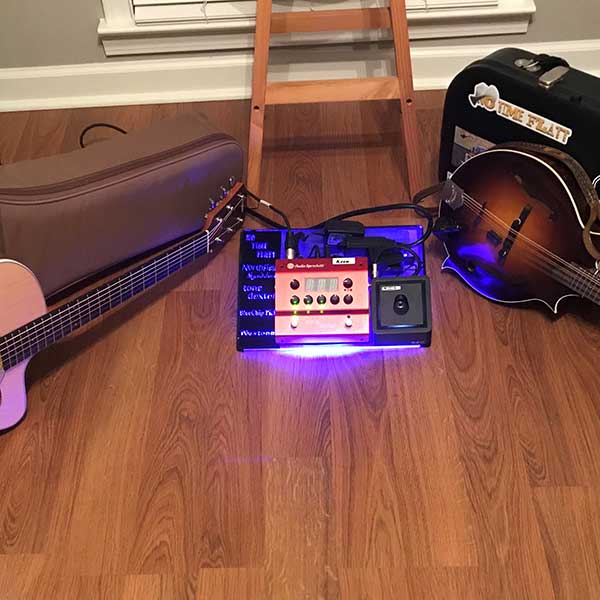 Kevin Keen
"ToneDexter does a great job and I am very pleased with its performance.  I used to be so against the plugged-in sound, and used to tell my friends that if ever I could get my mic sound while plugged in, I would be ok. Well, I guess I'm ok now. And, ToneDexter does double duty on both my Taylor guitar and Northfield mandolin. Thanks for a job well done."
Kevin is a member of NO TIME FLATT – a rising star on today's bluegrass music scene, with their highly energetic and audience oriented live performances.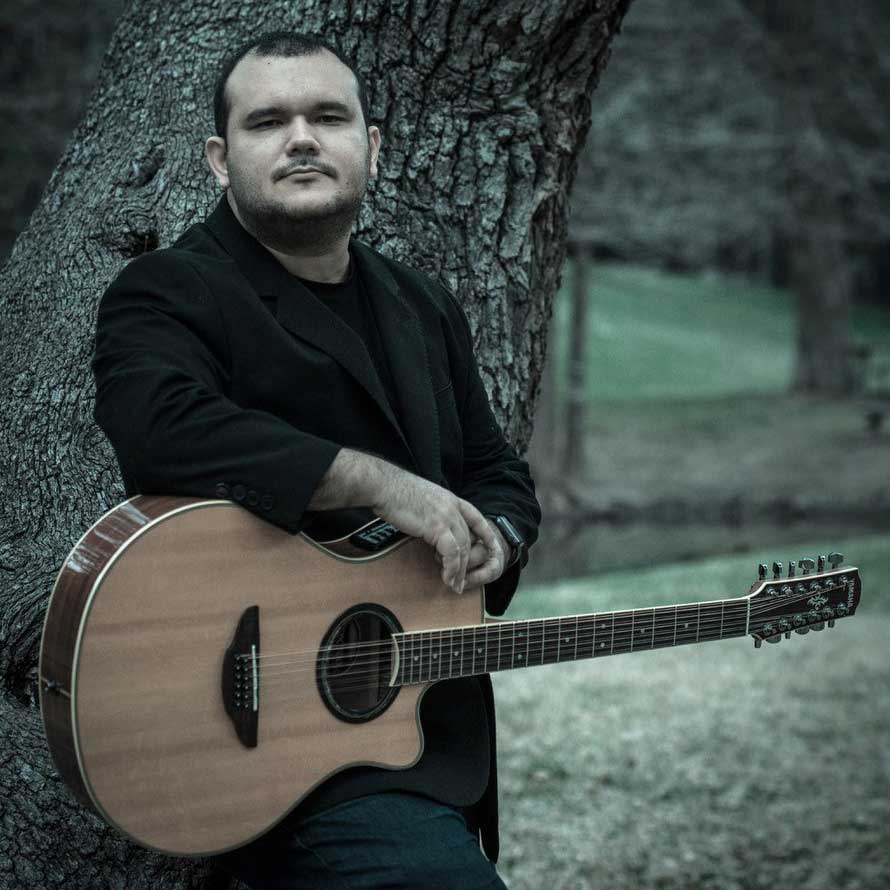 Gabriel Santiago
"I absolutely love ToneDexter! It's exactly what I've been looking for in so many years. I use it on all my main guitars (7 string classical, 12 string acoustic and baritone classical). It's super easy to use and the quality is superb."
Composer / Arranger / Acoustic and Electric Guitar Player, and 2010 ASCAP Young Jazz Composer Award Winner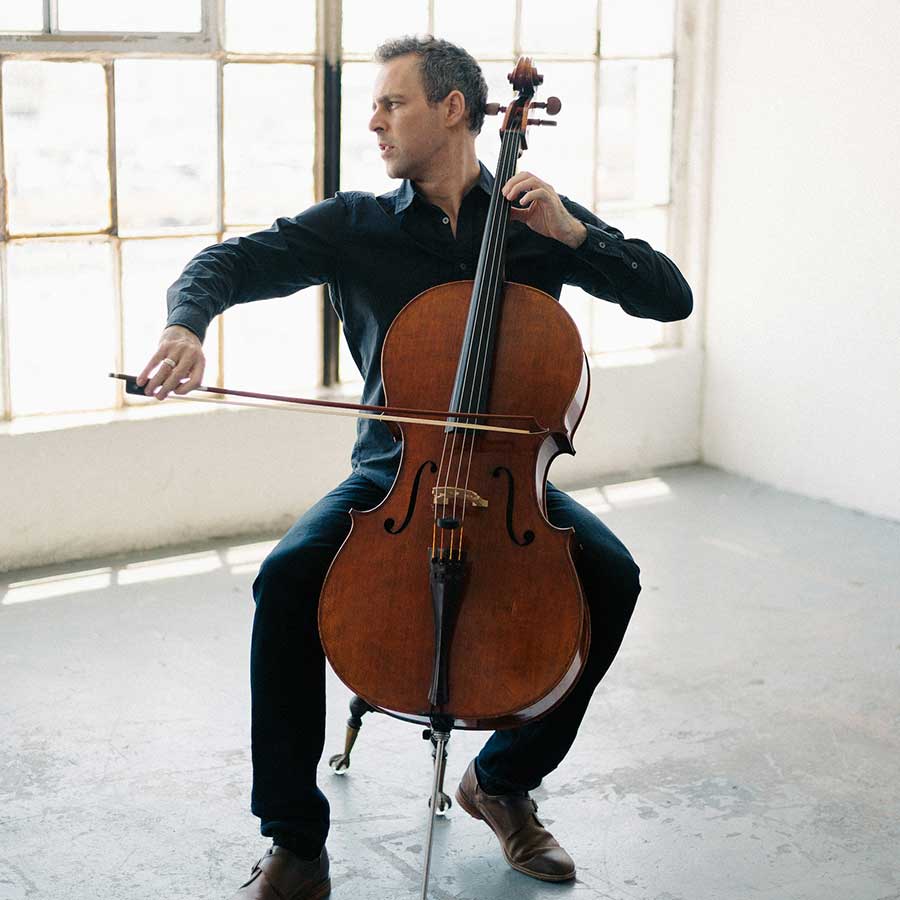 Jacob Szekely
"ToneDexter is the greatest invention since the bow! If you've ever plugged in a violin, viola or cello before, THIS is what you've been looking for your whole life."
Multistyle Cellist, Composer, Educator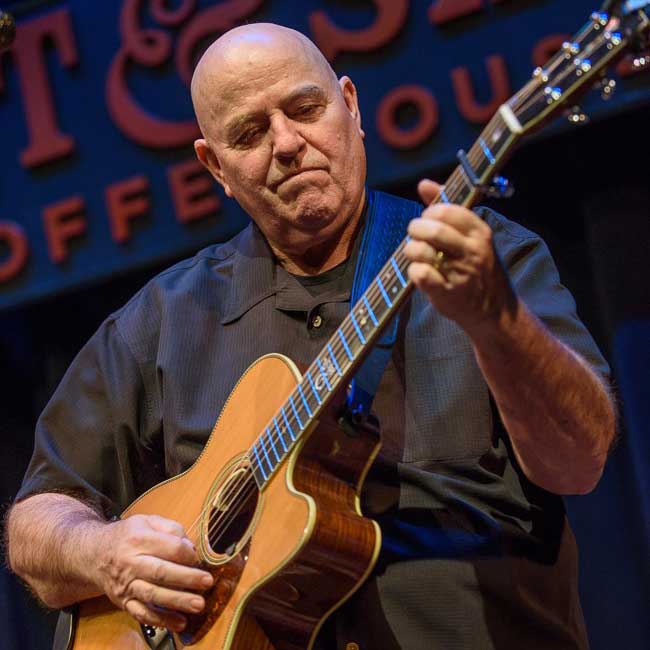 Mike Phelan
"After 4 days of full-gear rehearsal with the band: ToneDexter…OMG! What a completely different acoustic guitar experience…I'm able to play so much more relaxed because not only do I hear well without feedback (at elevated levels!), but I am able to play with a lot more touch and get killer tone"
Mike Phelan, of 'Marley's Ghost' – An eclectic aggregation composed of singer/multi-instrumentalists Dan Wheetman, Jon Wilcox, Mike Phelan, Ed Littlefield Jr., Jerry Fletcher, and Bob Nichols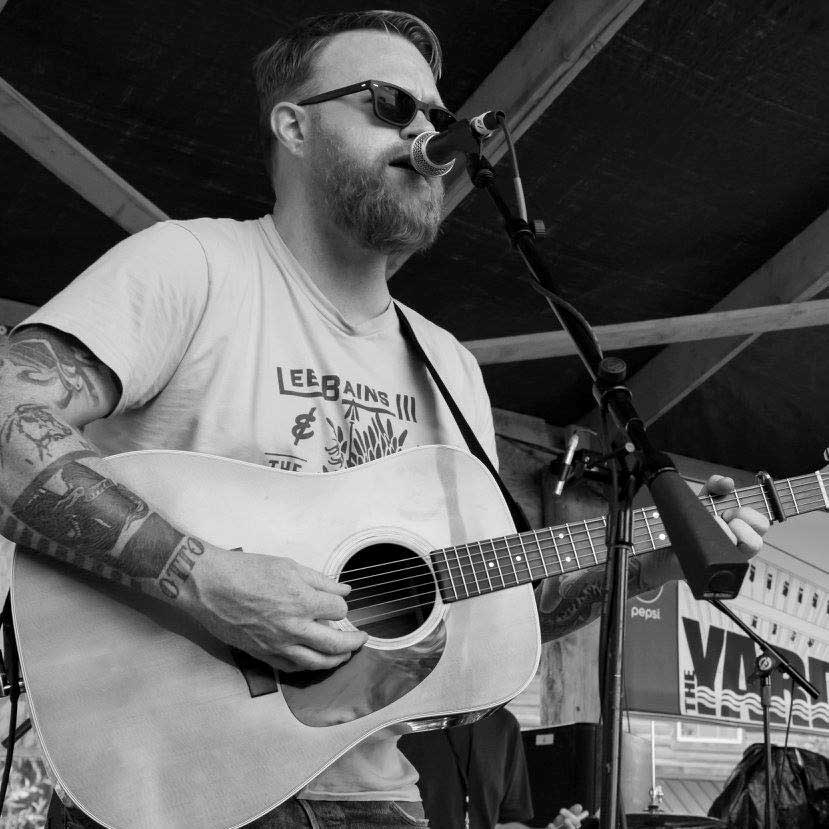 Bob Lefevre
"I've spent years, and hundreds if not thousands of dollars trying to get my guitars to sound like my guitars on a loud stage. In five minutes ToneDexter got me closer than I've ever been… by a country mile."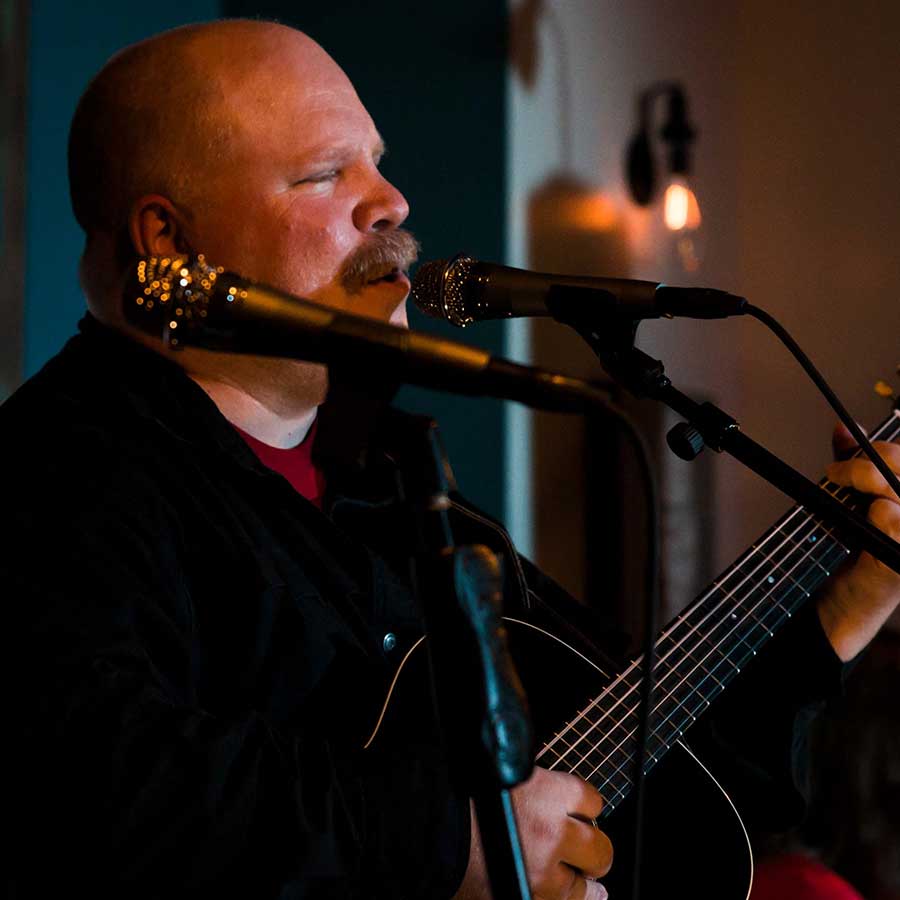 David Lane
"You're probably going to hear this a lot in the coming weeks, but the ToneDexter is a game changer. Congratulations! The training phase is fun and simple, and the results are immediately better than any pre-amp I've used. If you got five minutes and a mic, you can make a stable, working musician's solution for almost anything with strings. I'm going to buy another one for my mandolin/slide guitar player. :)"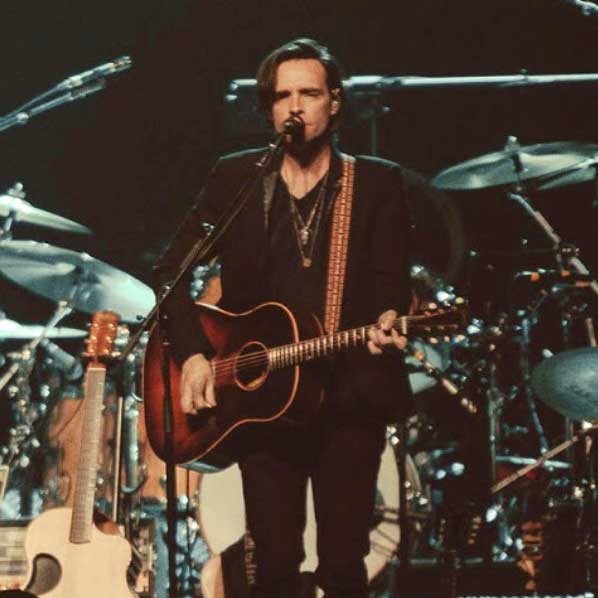 Marc Copely
"I'm using a '57 J-45 on this current tour with JD & the Straight Shot. The ToneDexter keeps all the character that guitar has intact, with no hint of the typical piezo pickup sound. It's perfectly in phase and inspiring to play. Oh and my mandolin sounds great too. Simply put, the ToneDexter is amazing!"
Nashville based singer/songwriter, sideman, and musical director
Tim May
"It makes my amplified acoustic guitars sound like they should."
First Call L.A. Session Player
John McHugh
"ToneDexter really does restore the natural sound of your guitars!"
Luthier and Guitarist
John Paris
"I couldn't be happier with the ToneDexter, it really does sound like a miked guitar and is a happy ending to my long quest to kill the quack. Congratulations on a great job of design and engineering, it's impressive in every aspect down to the details like showing momentary readouts of EQ adjustments."
Peter Wassenhoven
"Thank you for developing the ToneDexter! This is what I always was looking for! Now I have the sound of my handmade guitar over the PA! It's sounding great! I've already ordered a second device. I hope ToneDexter will have great success all over the world. THANK YOU!"
Chris Katke
"My ToneDexter is working beautifully, I am really having fun with it! I'm amazed at how great my guitar sounds amplified. I have been looking for this solution for a long, long time. I've purchased others, such as the Fishman Aura Spectrum, and nothing comes close to the ToneDexter! I can't thank you enough for creating this awesome preamp! I wish you and Audio Sprockets all the success in the world, and hope ToneDexter grows to be the leader in acoustic instrument amplification. It truly deserves to be!"